ENVIRO-AIRE SERVICES CAN SAVE YOU MONEY ON YOUR UTILITY AND REPAIR BILLS.

Our professional service technicians understand your air conditioning and heating system and can eliminate money wasting problems. We have developed a customized program that addresses the problems we see most often. The comprehensive service and maintenance agreement we offer is designed to:

Reduce the possibility of an air conditioning or heating system breakdown.

Reduce your utility and repair costs.

Provide preferential emergency service if the need ever arises.

Maintain or enhance your current level of comfort.


Some air conditioning and heating problems can DOUBLE operating costs    without reducing comfort.

Up to 80% of all air conditioning and heat pump compressor failures could be eliminated if the problems that lead to the failure were corrected in a timely manner.

Refrigerant (freon) should never need to be replaced. If it must be added every year, there is an expensive leak that should be repaired.

A dirty evaporator, condenser and blower could increase air conditioning or heat pump electrical usage by 50% or more.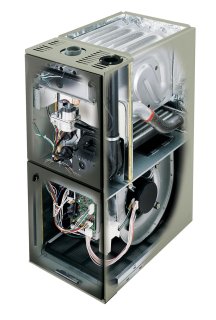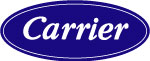 What you can expect your HVAC service technician to do during a tune-up visit?

Check system functions and safety controls

Inspect electrical components and connections

Check A/C or heat pump equipment 

Check refrigerant charge accuracy

Check operation of contact relay

Check dampers for proper airflow

Inspect for refrigerant leaks

Inspect condenser fan blade

Inspect starting components

Inspect indoor and outdoor motors

Make recommendations of any needed repairs to system